Can Pack launches Reverse Vending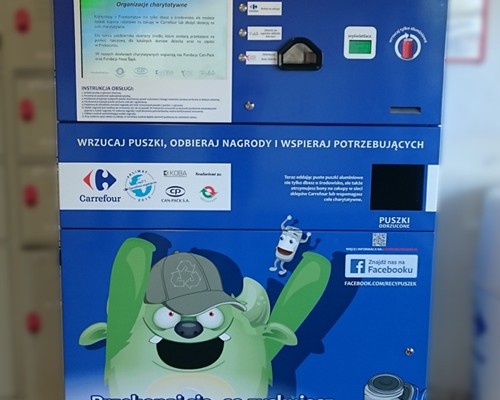 Can Pack Group, in an effort to boost activities related to ecology and recycling, has implemented a pilot program of recycling of aluminium cans. The project consists of the installation in selected retail outlets of RVMs (Reverse Vending Machines) to collect aluminium cans, the so-called CAN-BACKs.
The initiative is a response by the company to the ever-growing consumption of beverages in cans, both in Poland and throughout the world, and hopes not only to increase environmental awareness among the general public, but primarily to increase the amount of aluminium cans being recycled.
Related content