Common cider moves to cans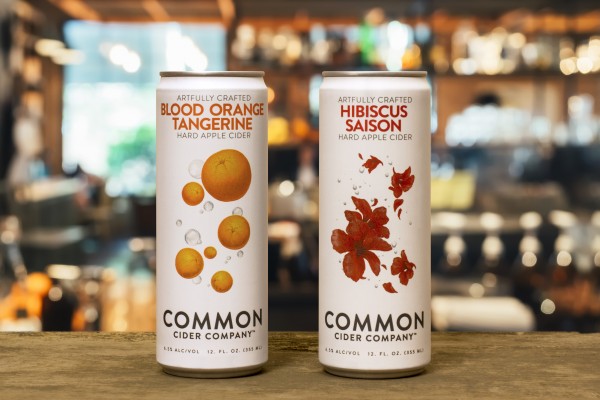 Common Cider has extended its range to Rexam's 12 oz. sleek cans.
The range includes its top selling flavours, blood orange tangerine and hibiscus saison.
Fran Toves, owner of Common Cider Company, said: "We don't just brew ciders, we craft moments. Our goal with our cider is to bring people together, spark conversation, bolster friendships and create memories. I got into the cider business in hopes of combining my passion for flavour experimentation and my love of shared times to create something rare and delicious. So far it seems to be working as more and more consumers embrace our unique blends. Our partnership with Rexam allows us to introduce a package that matches our persona and we hope it will help us to take our business to the next level."
The company has already benefited from the growth trajectory that cider has been on in recent years. This retail category was up 94% in 2014, according to data from Information Resources, Inc. (IRI).
Claude Marbach, president at Rexam BCNA, added: "Our 12 oz. sleek cans will help their ciders stand out on store shelves, with a look that demands attention. They also deliver the best in supply chain economics through superior recycling, filling, distribution and retail display efficiencies that go a long way in helping the company continue to build its business."
Common Ciders in cans are currently at select retail locations including Whole Foods and Trader Joe's in California and Nevada.
Related content