A tragic time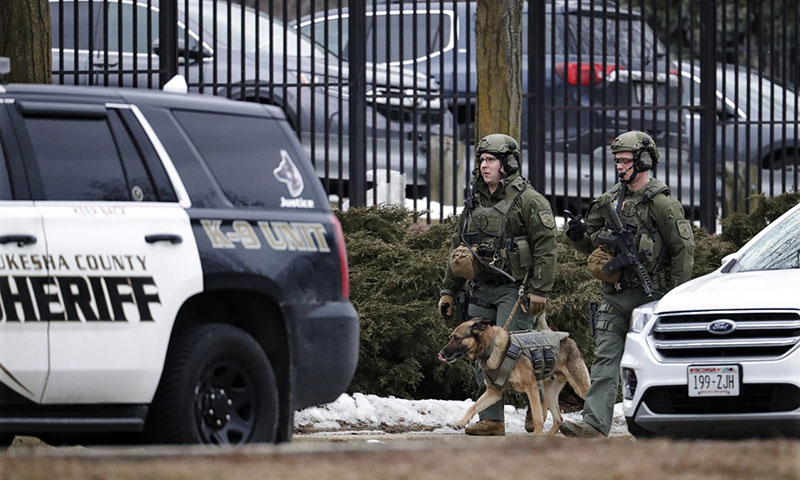 Photo credit: Morry Gash/AP. Source: The Guardian
Bell Publishing were saddened today to learn of a shooting at Molson Coors Beverage Company's Milwaukee campus, which has left six people dead.
An employee of the company opened fire at the company's Milwaukee campus on Wednesday 26 February, killing five other employees before taking his own life, police have reported.
The person responsible for the shooting has been identified as a 51-year-old Milwaukee man. He died of a self-inflicted gunshot wound.
Contained within the Milwaukee campus is a mix of corporate offices and brewing facilities, with at least 600 people working there. The area is widely known as Miller Valley, which is a reference to the Miller brewing company that is now part of Molson Coors.
As the incident on campus unfolded, nearby schools and businesses were locked down and the brewery itself and surrounding offices have been closed until further notice.
Despite authorities offering no immediate motive for the attack, Molson Coors CEO, Gavin Hattersley, stated that there is no longer an active threat. Click here to read the statement released by Molson Coors on Twitter.
The victims have not been publicly identified and families have yet to be notified.
Bell Publishing sends it sympathies to Molson Coors and everyone affected by this tragedy.
Related content