Ball reveals results of "Let's Can Hunger!" food drive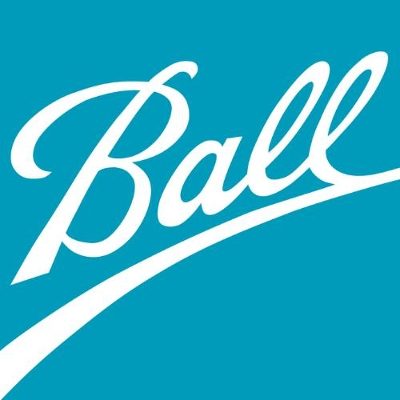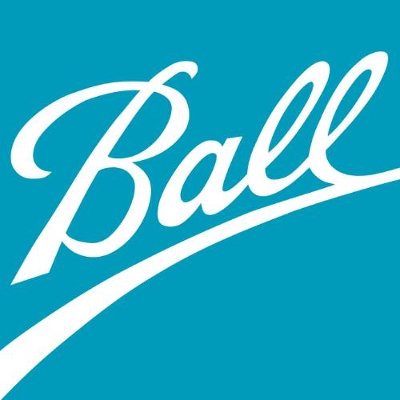 Ball Corporation employees and customers raised the bar again to help address food insecurity in North America during the company's 2018 "Let's Can Hunger!" food drive, collecting a record 666,591 pounds of canned food and more than $76,000.
In total, the Ball campaign will deliver more than 1.86 million meals for those in need in communities where Ball operates in the US, Canada and Mexico.
One in eight people in America, one in 12 people in Canada and one in four people in Mexico face hunger, according to nonprofits Feeding America, Food Banks Canada and The Global FoodBanking Network.
Thanks to the engagement and commitment from Ball's corporate, packaging and aerospace employees, as well as matches from Ball Corporation and The Ball Foundation, 38 nonprofit organisations will benefit from the "Let's Can Hunger!" campaign. As a key focus area, The Ball Foundation seeks to improve local access to safe and nutritious food for individuals and families in need.
"The generosity of our employees is truly inspiring," said Chris Chavez, director of global corporate citizenship and corporate relations at Ball.
"Providing 1.86 million meals to our communities was a tremendous effort and our communities can count on us to make a positive difference in many ways. Addressing food insecurity is important to Ball because many of our neighbours struggle to put food on the table. Let's Can Hunger! is our commitment to providing nutritious food and other necessities to those who need it."
Related content