First thermochromic can ends revealed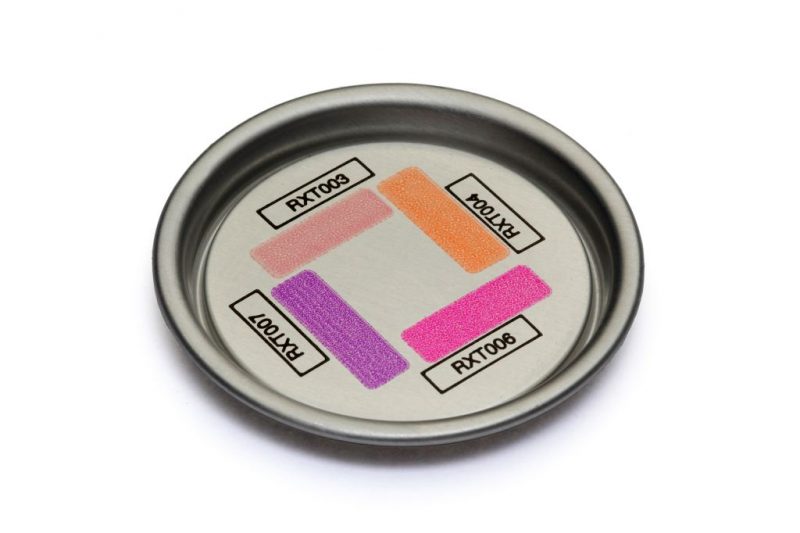 Can maker Rexam has launched what it claims are the first thermochromic printed ends.
Available to brands in 12 different colours and on 200 and 202 ends, thermochromic ink changes colour indicating the can is perfectly chilled and ready to be drunk.
The technology has been used on the actual can bodies before, most recently with the two-stage cold activation to Coors Light 440ml and 500ml cans in the UK.
The thermochromic indicator (pictured with some of the colour varieties) is highly visible to consumers with the can stored in the fridge door or horizontally on the shelf.
Marianne Freund, Rexam's innovation and new product development manager, said, "The development of thermochromic printed ends takes can design and thermochromic indication to a new level."
Related content