Innovations for Crown at ProSweets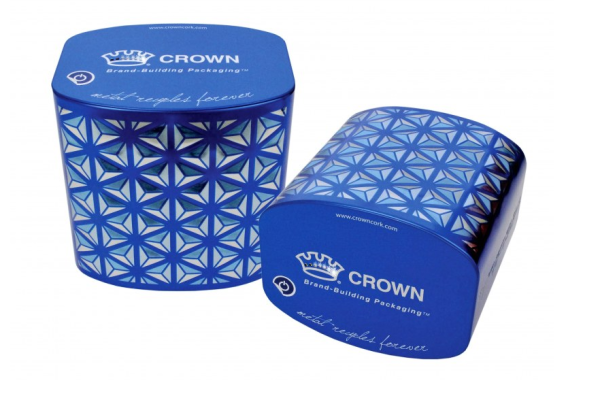 Crown plans to showcase its new packaging range at ProSweets 2016.
Crown will show the capability to add LED lighting to packaging, giving a striking and unique look to seasonal, limited edition and premium biscuits and confectionery products, enabling them to stand out on store shelves.
As well as this, it will be presenting its GiftTag technology, which allows a video message to be embedded onto packaging using a QR code, enabling recipients to view personalised greetings on their own mobile device.
Veronique Curulla, European marketing director at Crown, says: "All brands are unique so, in order to convey their individual identities, they need original, one of a kind packaging that grab shoppers' attention and convey the quality of the product within, before consumers have had a chance to taste it. With Crown's expertise and technology, we can provide customers with a fully customised product to meet their quality standards and support them in optimising production line efficiency, giving them peace of mind when introducing a new packaging format."
Related content