Cans Fashion Week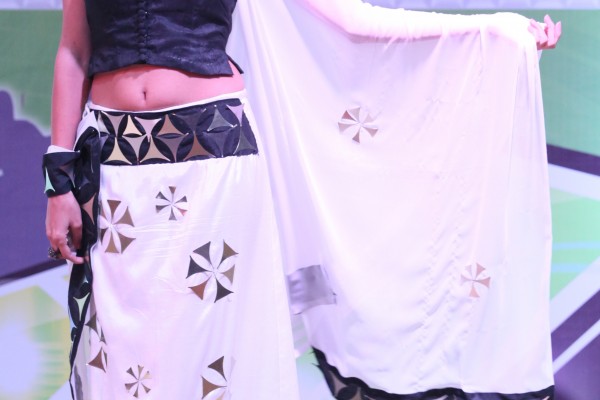 The past few weeks have been particularly busy for the can making industry. In addition to Asia CanTech – which concluded it's successful three day stay in Indonesia this past week – last week was also designated 'Canvironment Week', an annual campaign initiated and promoted by Hindustan Tin Works in India.
The initiative aims to help save the planet by promoting the recycling of metal cans, which it dubs 'the most sustainable package of the future'. During Canvironment Week, organisers partner with likeminded global partners who share concerns about the effect of global warming and wish to promote the sustainable nature of cans.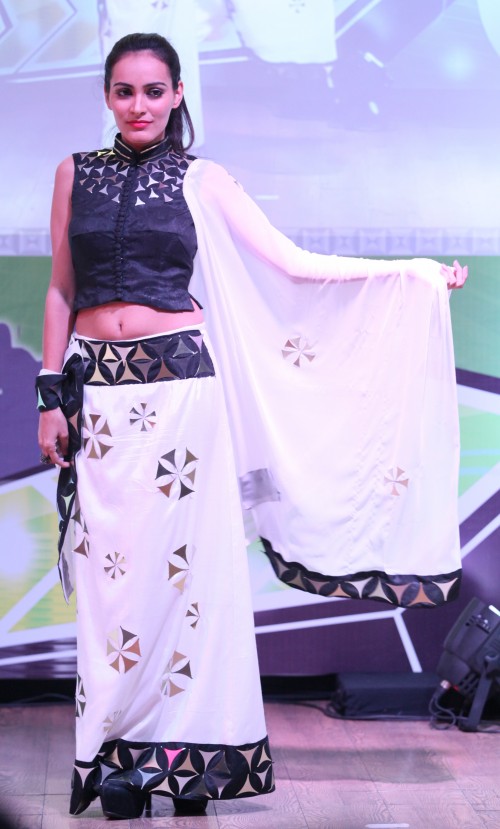 One such partner was Pearl Academy, a fasion, design and art institute also based in India. As part of the week's activities, it put on a 'Spirit of Sustainability' fashion show event in which models on the catwalk showcased innovative designs created out of tin cans and metal scrap.
For full details on the event, click here to access our news report: https://www.cantechonline.com/5919/news/tin-cans-and-metal-scrap-used-for-canvironment-week-fashion-show/
More details from Canvironment Week will be posted in the coming days.
– Simon Rowley
Related content