The best for the world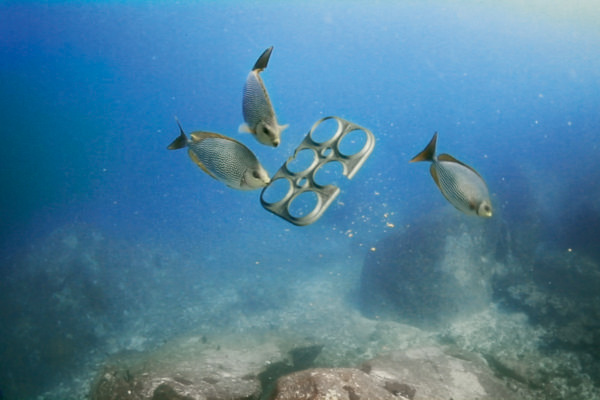 Alex Fordham spoke with Chris Gove, co-founder of Saltwater Brewery, a Florida-based brewery which has devised edible six pack rings for beer which are 100 per cent biodegradable and help save marine life.
This archived feature article is restricted to logged-in paid subscribers. Login or subscribe now to view the full content of the article.
Related content